WELCOME TO UBFOODY

India's Fastest Growing Trending Food Court Chain
Welcome to our food court, where renowned food brands come together to satisfy your cravings. Indulge in a culinary adventure as you explore a diverse array of cuisines, all under one roof. From global favorites to local specialties, our food brands offer a tantalizing variety of flavors. Experience the convenience of choosing from a wide range of options, tailored to suit every taste. Whether you are seeking comfort food or culinary innovation, our food court has something for everyone. Step into a world of delicious possibilities and let your taste buds embark on a delightful journey.UB Foody is a privately owned international company established in 2002 in New Delhi. 
We're Always In The Mood For Food.
We believe in the power of good food to elevate the mood. Immerse yourself in the flavors and aromas that will transport you to a taste of pure gastronomic bliss. Discover how good food can truly brighten your day. Experience the perfect combination of good food and good mood.
Laughter is brightest


in the place


where food is good
Veg Momos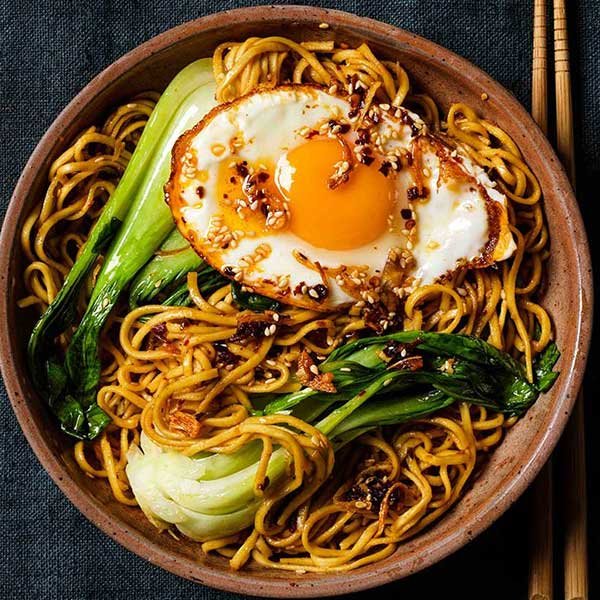 Egg Chowmein
Manchurian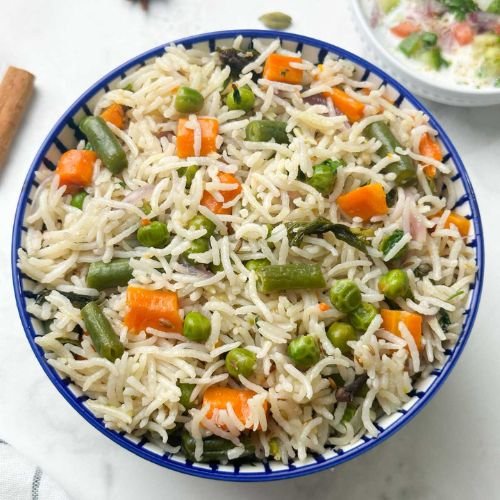 Veg Fried Rice
Potato Wedges
Soup
Rolls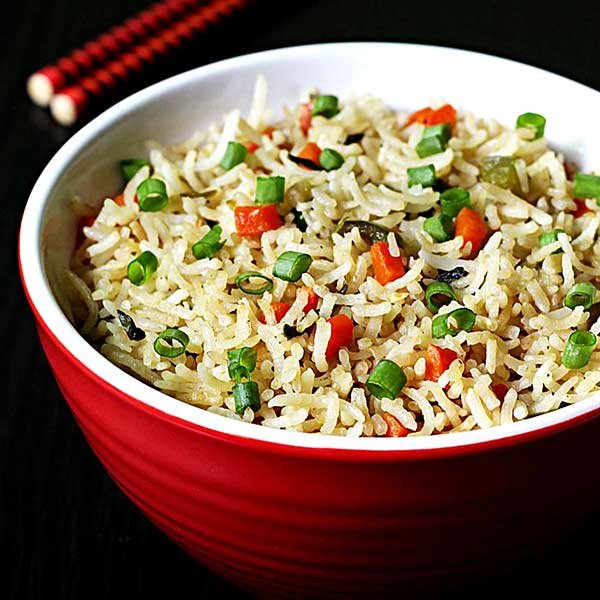 Fried Rice
Nothing Brings People


Together


Like Good Food