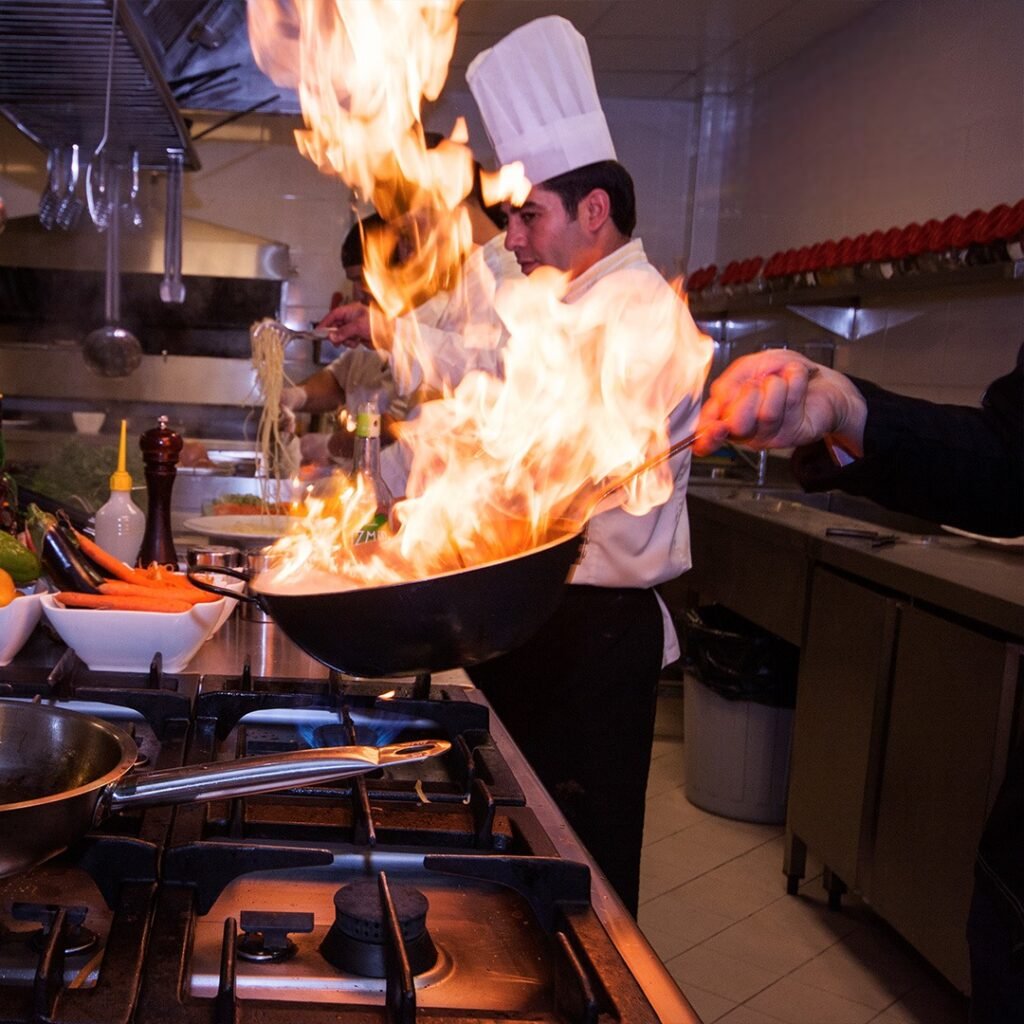 UB foody is a privately owned International company established in 2002 in New Delhi. It comprises of diversified food chains providing splendid services and working successfully in the span of 20 years.

Our staff forms a tight-knit team. UB foody derives its presence and permanence from original humanitarian values and principles that go hand in hand with development, growth and modernization everywhere and at all times.
Kashif Nizam Usmani, the Managing Director, has always been passionate about food. In 2002, he turned his dream into reality by opening his first Chinese restaurant, Mamma Mia. The restaurant aimed to provide fresh and innovative Chinese food in a welcoming environment. Over time, the menu evolved based on customer feedback and the preferences of young students. Presently, the group has established a strong presence in the food industry, with franchises of various brands and expertise in Indian, Chinese, Continental, and Mughlai cuisines.
UB Foody, with over 20 years of experience, has honed its culinary skills in Chinese, Continental, Mughlai, and Indian cuisine. Our deep love for food drives us to offer a wide range of choices to our customers.